Glorious Deserter (Cinefest)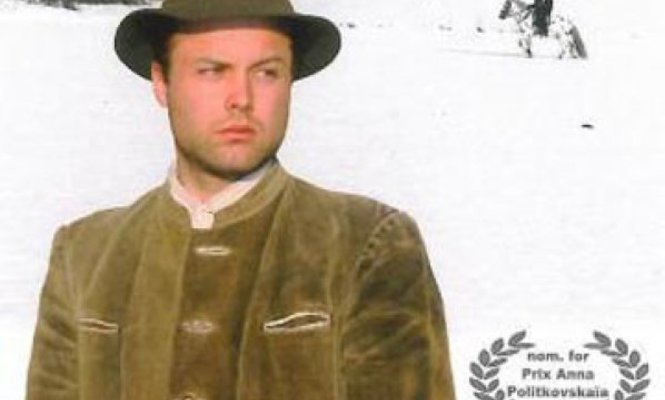 Excellent
---
DESERTEUR! / GLORIOUS DESERTER / DICSŐSÉGES DEZERTŐR (2012)
D: Gabrielle NEUDECKER
Cast: Manuel Dormann, Markus Klampfer, Alexander Korlotetzky
(Austria) 80 min
PREMIER: 09.17. 21:00 Great Hall (HUN-ENG)
REPETITION: 09.19. 23:00 Uránia (HUN-ENG)
Biography
Austrian director. Born in 1965.
Filmography
2012 Glorious Deserter/Dicsőséges dezertőr
2010 Really Hard Be Good Masai (documentary/dokumentumfilm)
2009 White Girls Happy on Zambezi (documentary/dokumentumfilm)
2002 Freaky (short/kisjáték)
Synopsis
Taking a look behind the stereotype of the blond-haired, blue-eyed Nazi soldier, Glorious Deserter studies a collection of brave young Austrians, men who chose their own beliefs rather taking orders from the Third Reich's war machine. Linked once by their acts of desertion and now by circumstance, the men try to forge normal lives in post-war Austria but find their paths strewn with disillusionment, guilt, estrangement and painful recollection. Some of them have their wives, others have religion to support and help them move on – but for many, it seems, things can never be quite the same again.
Competition