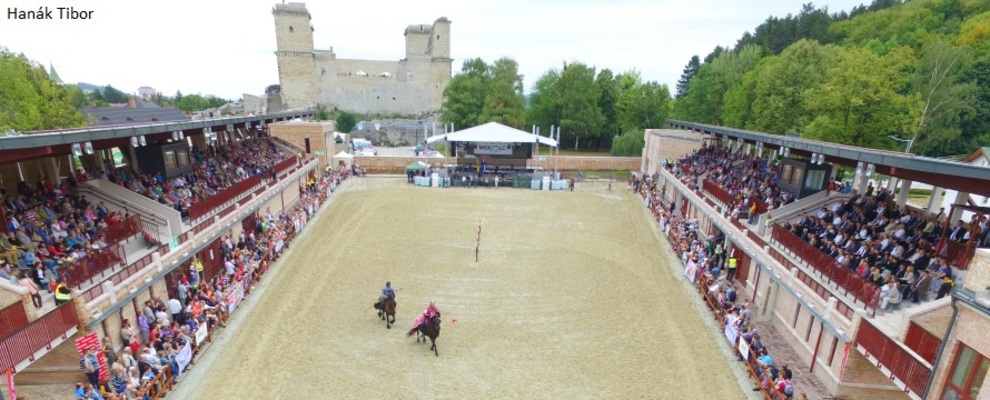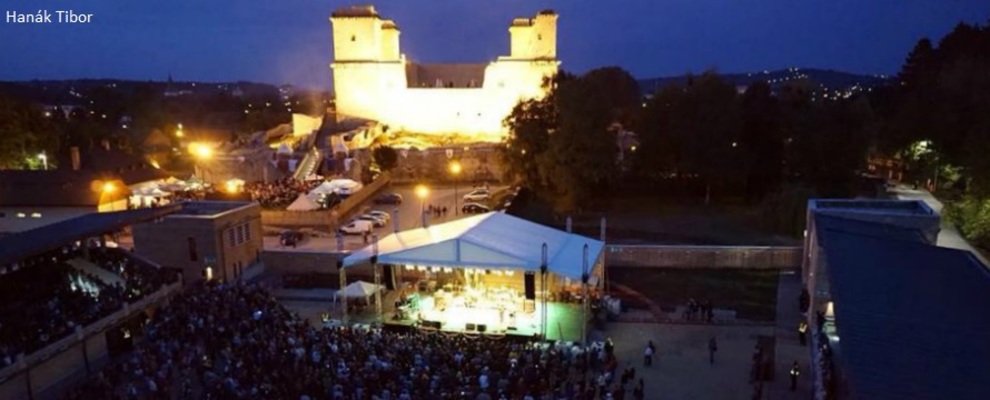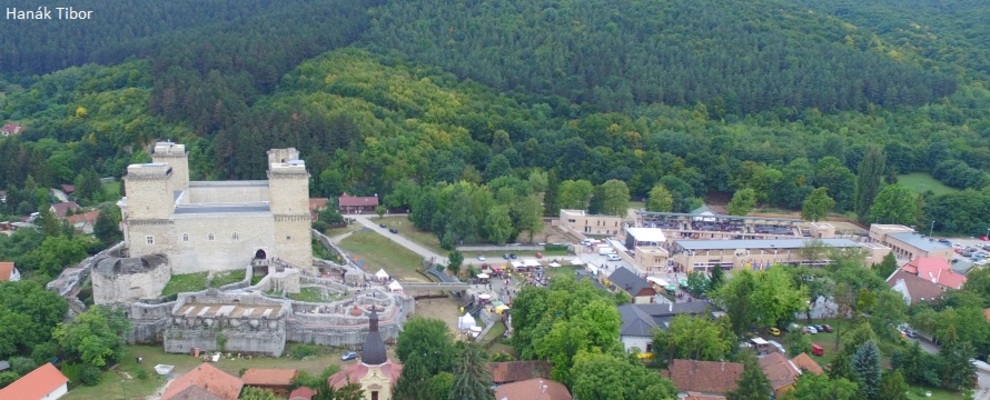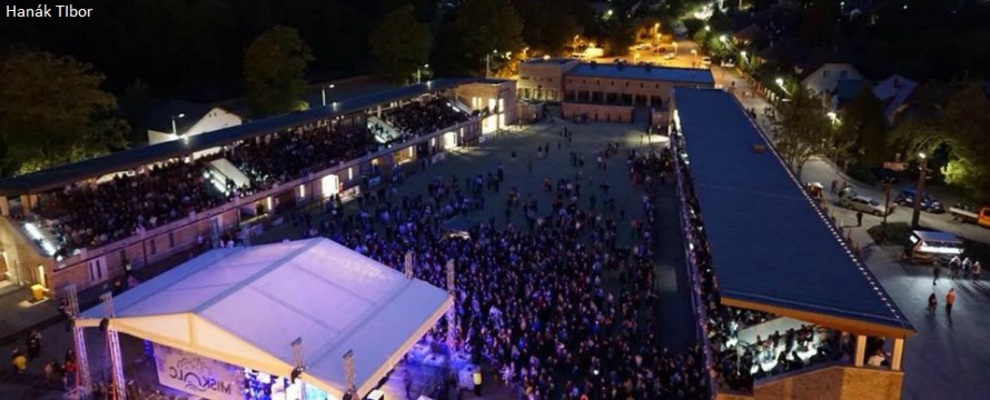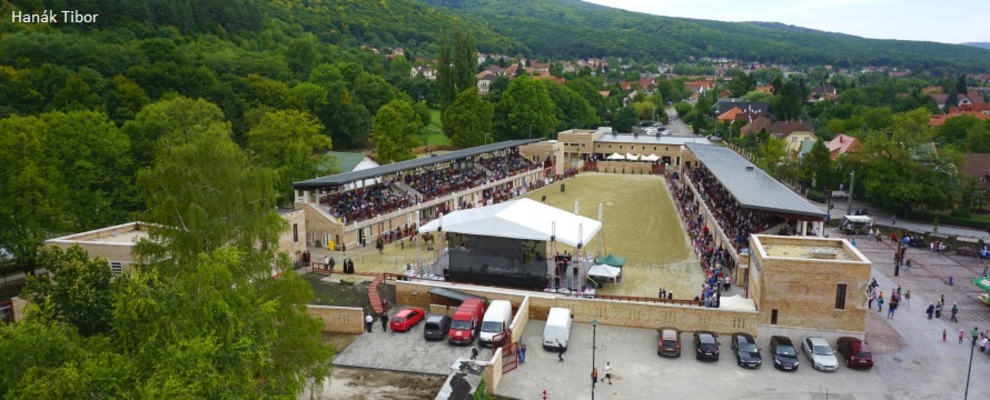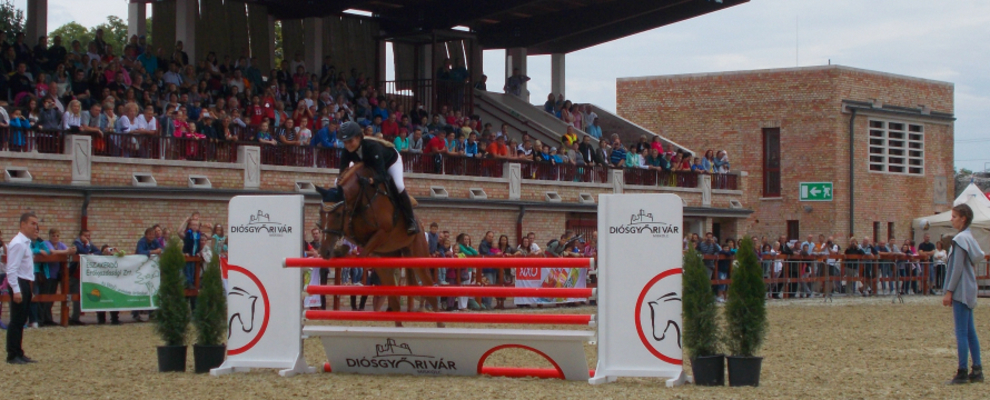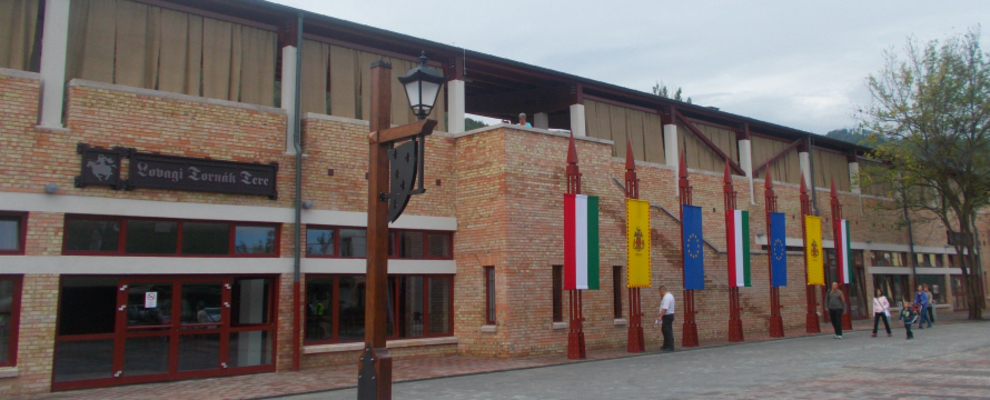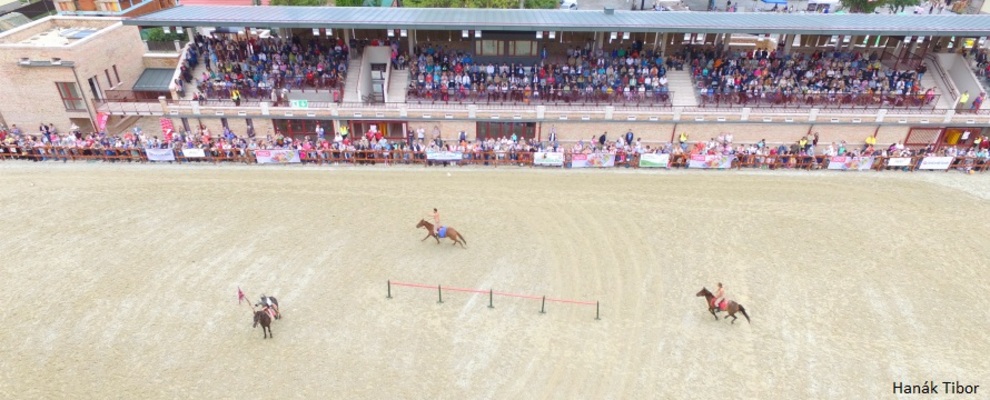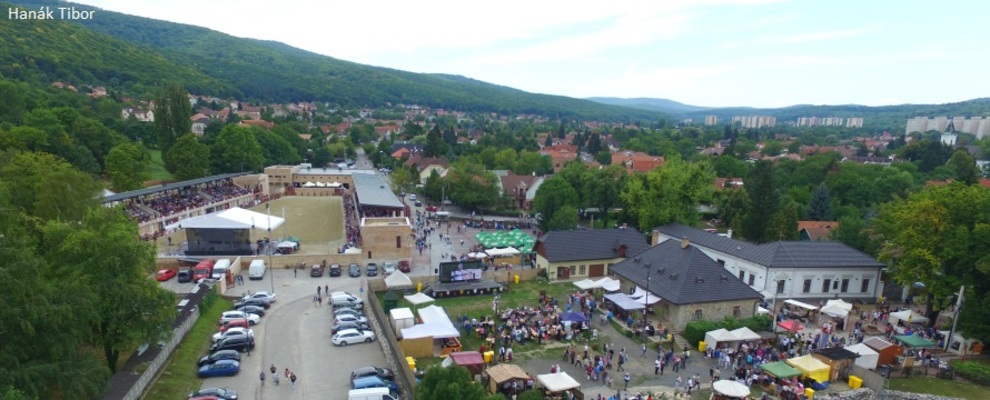 Attainability
3534 Miskolc, Tapolcarét utca
Home of events - the jousting area and the Fair Square
Works did not stop after the renovation of the Castle of Diósgyőr had been completed, since the construction of the fair square next to the castle and in front of the jousting area is also in progress within the framework of the "Complex cultural and ecotourism development of Diósgyőr-Lillafüred" project, with the aim of creating a space capable of hosting refined community events.
The works finished, the Jousting area and the Fair Square havegiven over to visitors on 20th August.
The spectator area can host 3,000 people, but with the placement of portable bleachers, further 500 people can enjoy the experience provided by various cultural programmes.
Visitors will reach this place, where construction works have been already commenced, through the fair square.
The Fair Square will serve not only as a receiving area but will also host fairs and merchants of handicrafts and artisan products, just as in the middle ages.
The fair square used to serve as a place for exchanging valuables, knowledge and goods in the Middle Ages, and so does today.
It is however different from the marketplace, because it does not only provide products for everyday use but those with unique and special values as well.
Street furniture fitting perfectly into the environment and atmospheric street lights provide a genuine experience for both visitors and fairground vendors.
Together with the reconstruction, values of the Castle of Diósgyőr are also becoming enriched, since the queens' garments have already arrived, enabling visitors to view the queens' garments of the Anjou and renaissance ages in the queen's wing besides the carpets and the textiles.
Site plan of the Castle of Diósgyőr and of the Fair Square