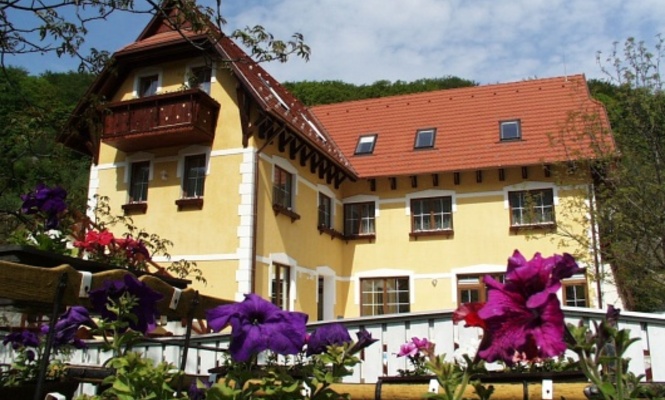 3517 Miskolc - Lillafüred, Szeleta u. 12-14.
---
Services
With Miskolc Pass card 10% off from prices!
The room rate's discount is valid only in case of booking your room directly at the hotel! (by phone, by e-mail, on the website of the accommodation)
Hotel Szeleta *** is located in the Bükki National Park, 1 km far from Lillafüred. It is ideal for nature lovers, because it lies on the bank of the Szinva stream surrounded by woods, in the Eastern gate of the Bükk.