Diósgyőr Paper Mill Museum of Paper Industry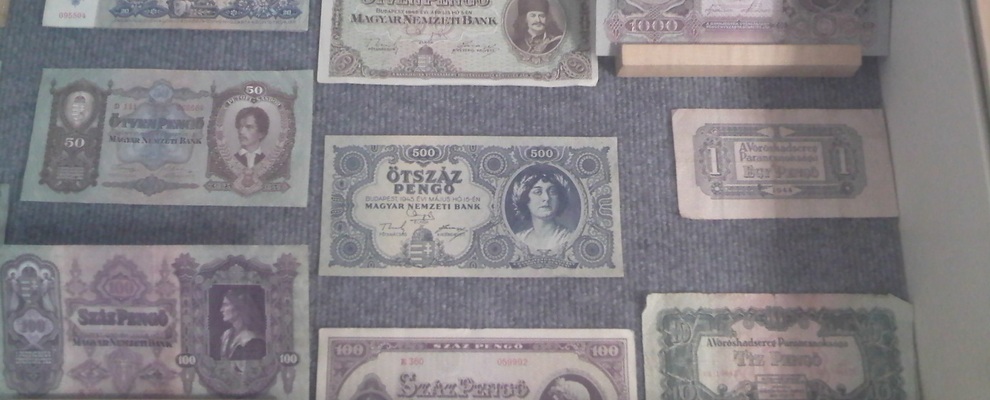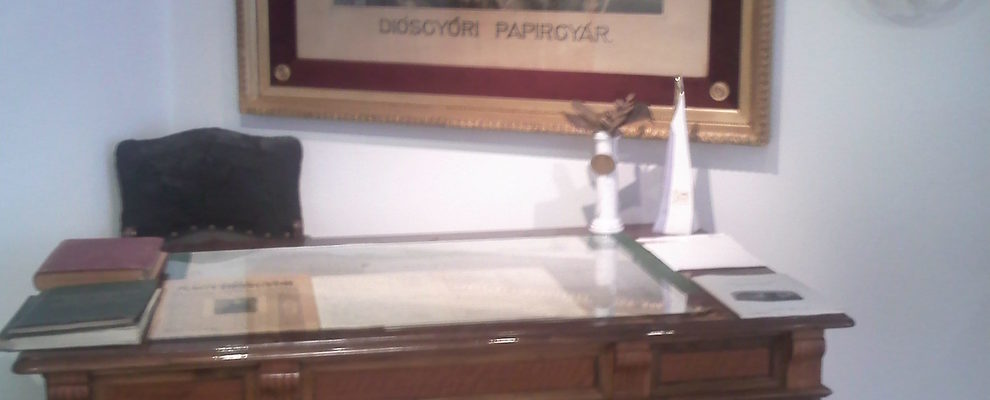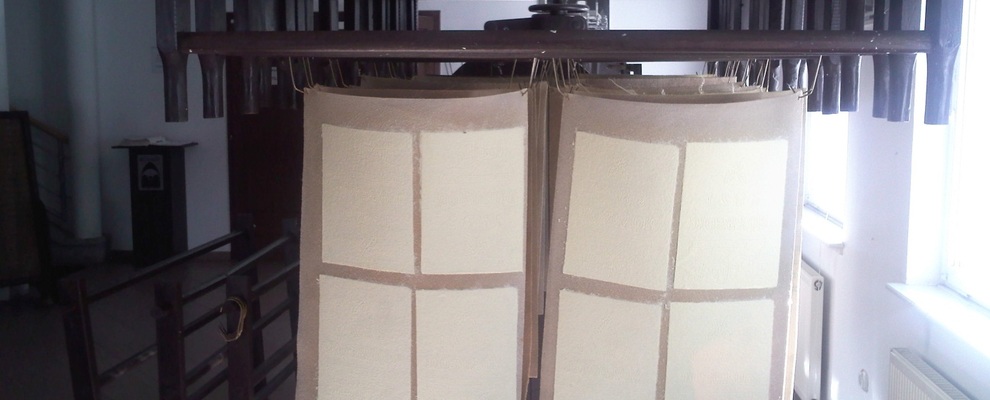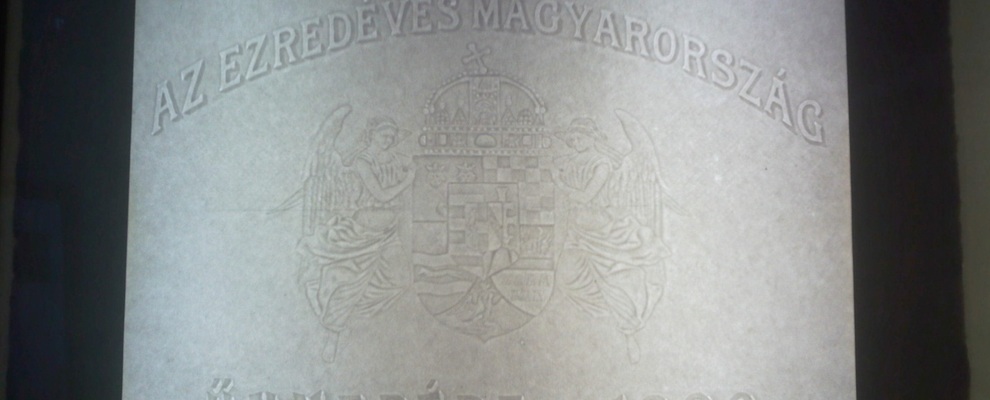 Attainability
3535 Miskolc, Hegyalja utca 203/1.
The Paper Industry Museum of the Diósgyőr Papermill awaits its visitors with a unique exhibition about the history of paper. Objects, machines, original documents and an eighteenth century papermill present the more than 200 years old history of the factory, the paper-making trade and its traditions with a very high level of historical accuracy.
Mon–Fri: 10.00–14.00
For groups advance booking is required. Specialist collection about the history of paper production and the Mill.
Tel.: +36 46 530 824